Soccer is a sport enjoyed by many people worldwide. Furthermore, as technologies are rapidly developing, soccer's popularity is on a rise each year.
The global sports betting industry was worth $231 billion in the last year. According to Statista, this industry employs nearly 245 thousand employees in over 25 thousand businesses.
This statistic alone makes betting very appealing to potential bettors.
However, do you know what happens to your bet during a soccer's overtime?
What Is Overtime in Soccer?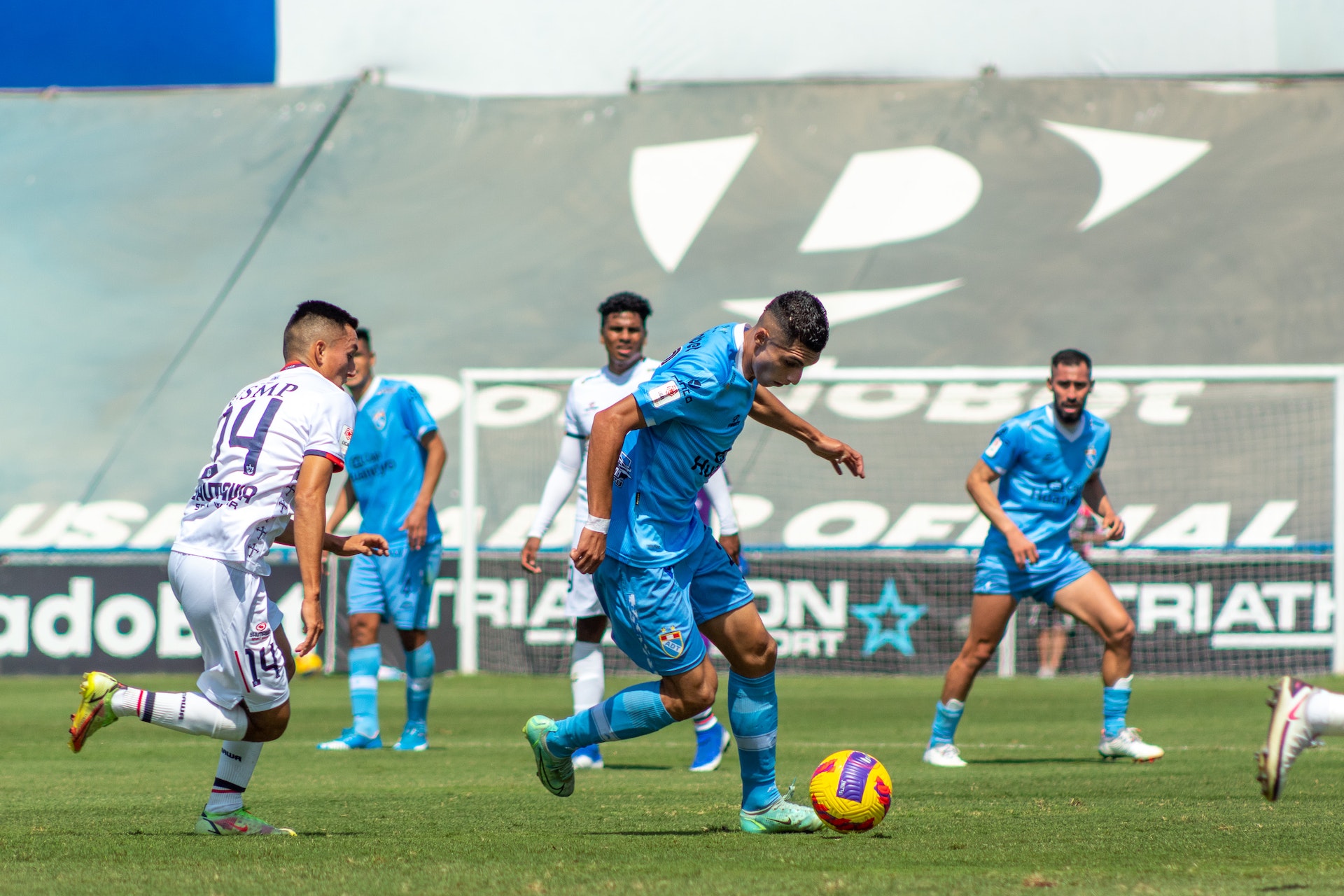 Before we start, let's explain what is overtime in soccer, also known as extra time. Overtime is an extended period after the full-time has concluded with a draw between two teams and it is often used in many major soccer competitions. Furthermore, overtime lasts 30 minutes divided into two 15-minute segments.
To better understand we'll use an example. Let's say there's a match between Spain and England and it concluded with a draw. Since there is no winner, it goes overtime, each segment lasting 15 minutes. In some cases, overtime still can bring a draw (looking at you Croatia).
In that case, the penalty round commences with both teams taking turns at penalty shootings.
However, you must consider that any injury that occurs on the field and leads to a time stop is not added in overtime. The same goes for any time-stoping event in the game. These instances are added as a part of full-time after it reaches 90 minutes of gameplay.
Bets With a Win Regardless of the Match Stage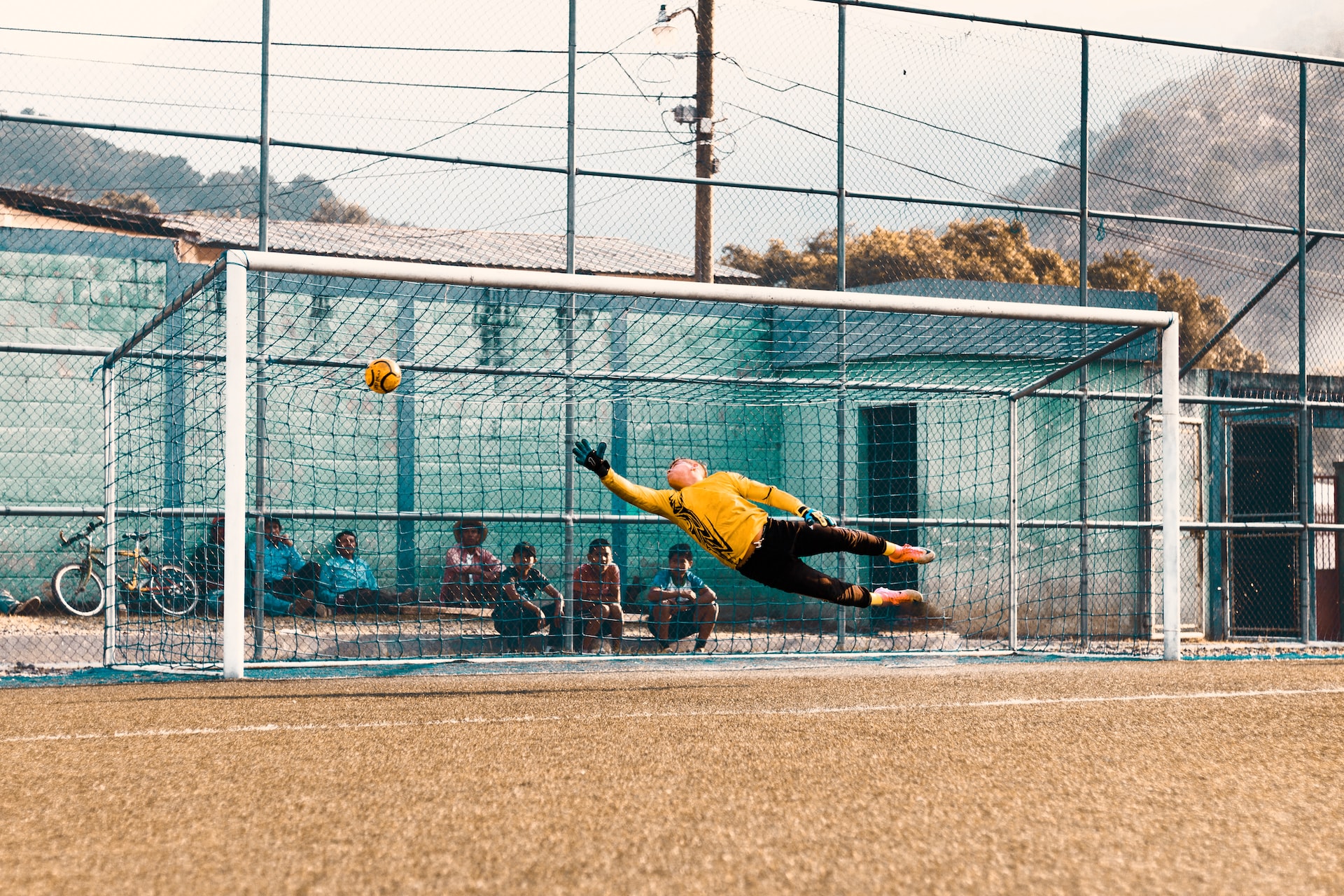 By now you know what overtime in soccer means, so let's see how that plays out in the terms of sports betting.
There are many markets you can place a bet on a winning team no matter the stage of a soccer match. On top of that, these markets will not give you the option to choose a draw. You are betting on either team to be a winner of the match, regardless is it full-time or overtime.
Putting a Bet on Overtime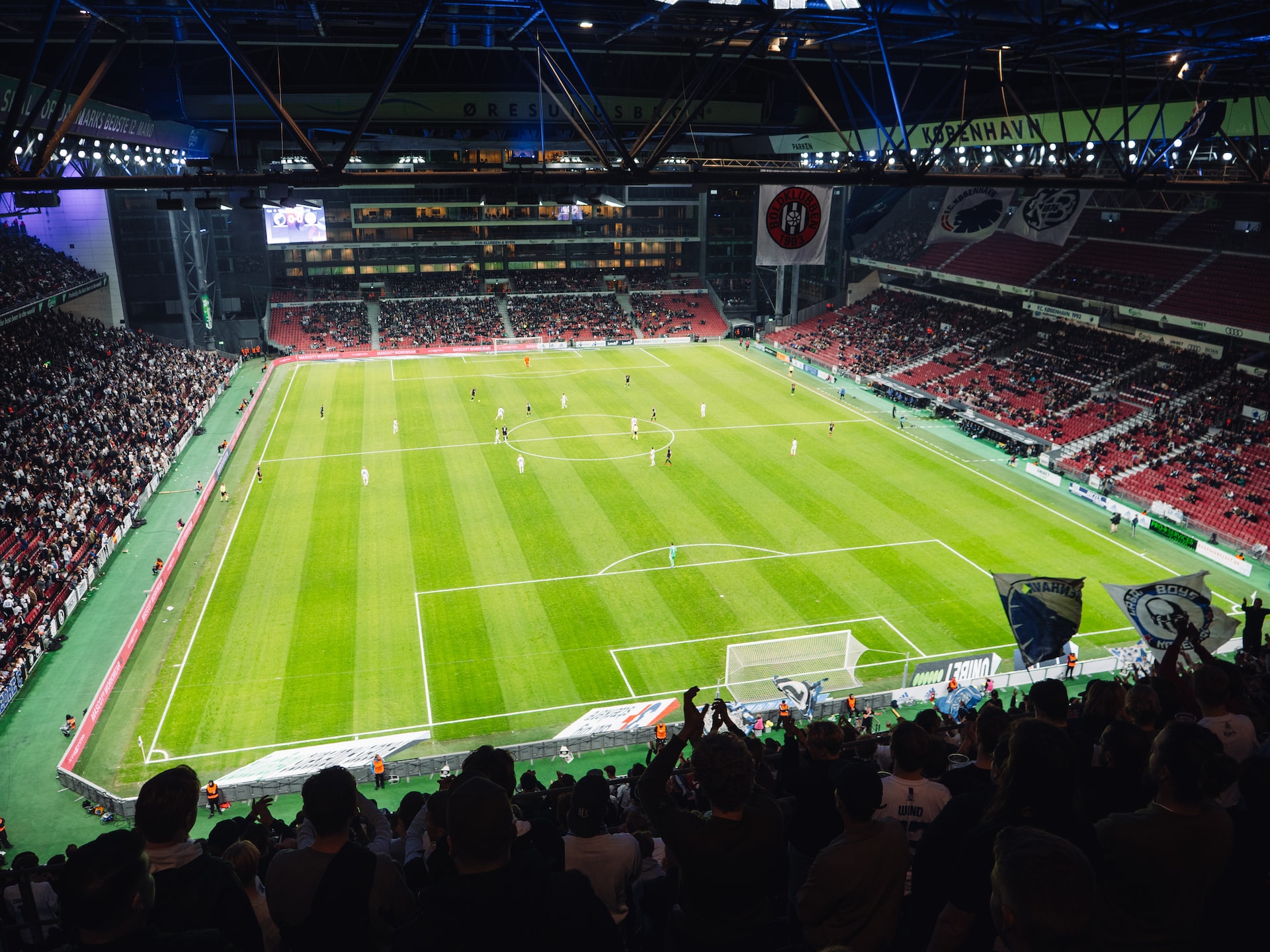 Maybe you know that a win will occur during the overtime? Good, many betting sites will give you that option.
Mainly betting markets conclude their bets at the end of 90 minutes (full-time). Such includes the popular bets: both team scores, correct score, etc.
So, let's say you put a bet on both England and Spain to score a goal, but it resulted in 0:0 at full time and 2:1 during overtime. That still makes your bet a losing one as 2:1 resulted in overtime.
Always read through the market's terms and conditions to know when a bet is included in the overtime.
Bets With a Win in Overtime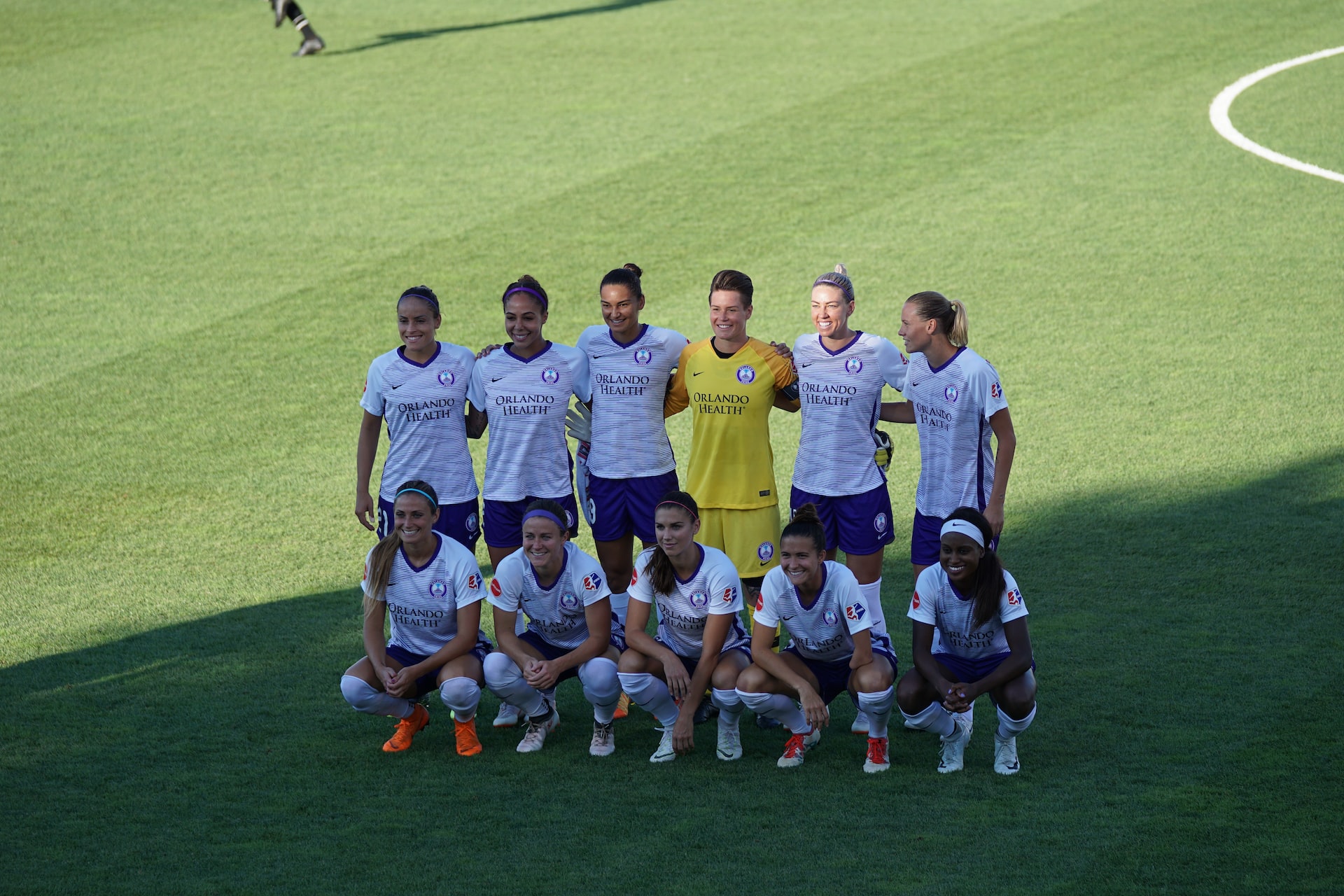 Placing a bet on a certain winner at the end of overtime can bring your odds higher on some betting sites. Why is that, you might ask?
In this case, higher odds are a result of combining a draw at the end of full-time and a winning prediction at the end of overtime.
To Sum Up
Overtime occurs as an additional game time when there is a draw result between two teams in a soccer game.
You can use that knowledge and bet on overtime to get even higher odds than the regular ones. However, keep in mind to read a market's terms first to see if your bet includes overtime.