The betting industry has made a strong link with sports. It's no surprise that it connected fiercely with the most popular game in the world, football. Through advertising, sponsorships, and offering various bet options to fans, the gambling world has embedded itself into football as we know it.
Nowadays, fans of sports can try their luck and test their knowledge by placing wagers at sportsbooks and casinos – even online. While waiting for a football match or while watching it in real-time, you can simply go online, find a casino, and pick a bet of your choice. In the meantime, you can try your luck in casino games, claim grand bonuses, and even bet on sports-themes slots and table games.
If you are looking for a place to do some quality and safe gambling, the RCC casino expert team can help you find the best and most fitting online casinos and sportsbooks for you. In the meantime, we'll discuss the trend of betting on football leagues and cup competitions today.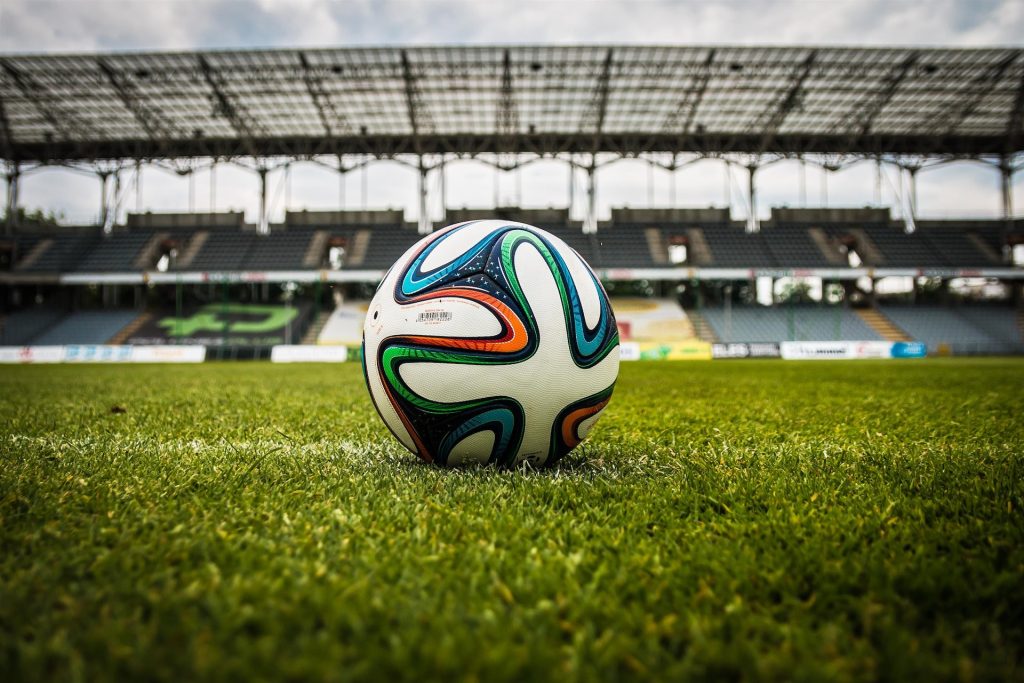 Betting Companies and Sponsorships
Did you know that half of the Premier League teams have a gambling sponsor printed on their shirts? In the Championship, this number is 17 out of 24, and even the championship itself is sponsored by a betting company.
What does this tell you?
Betting on sports is now more available than ever. When you turn on the TV or stream a football match or a cup competition, chances are you'll see betting companies everywhere on the field, as well as in the commercials.
Fans are thrilled at the opportunity to place wagers when they want. In the past, this was only available to those with access to a physical sportsbook or people who knew some bookies. Today, this is at everyone's fingertips.
Sports Betting around the World
The regulations concerning betting on sports around the world have changed tremendously over the years. Today, many countries allow for wagering on sports matches, including many US states, United Kingdom, Canadian provinces, Australia, Ireland, etc.
Even so, not all countries allow for gambling including sports betting. In the United Arab Emirates and Cambodia, for example, you cannot place any kind of wagers. That being said, you should inform yourself about the legal system in the country where you are currently located before you opt for making sports wagers.
While this is not regulated or legalized everywhere in the world, offshore casinos and sportsbooks make it more than possible for fans. It's not just about the easy access for many people or the flexibility of not having to go to a physical shop to set wagers on a game. Online betting has made this possible for fans that weren't able to wager before because of legalities and restrictions to place bets anytime they want – legally and safely.
Many countries don't offer online sports betting or regulated it, but they don't forbid players from doing so in offshore casinos, either.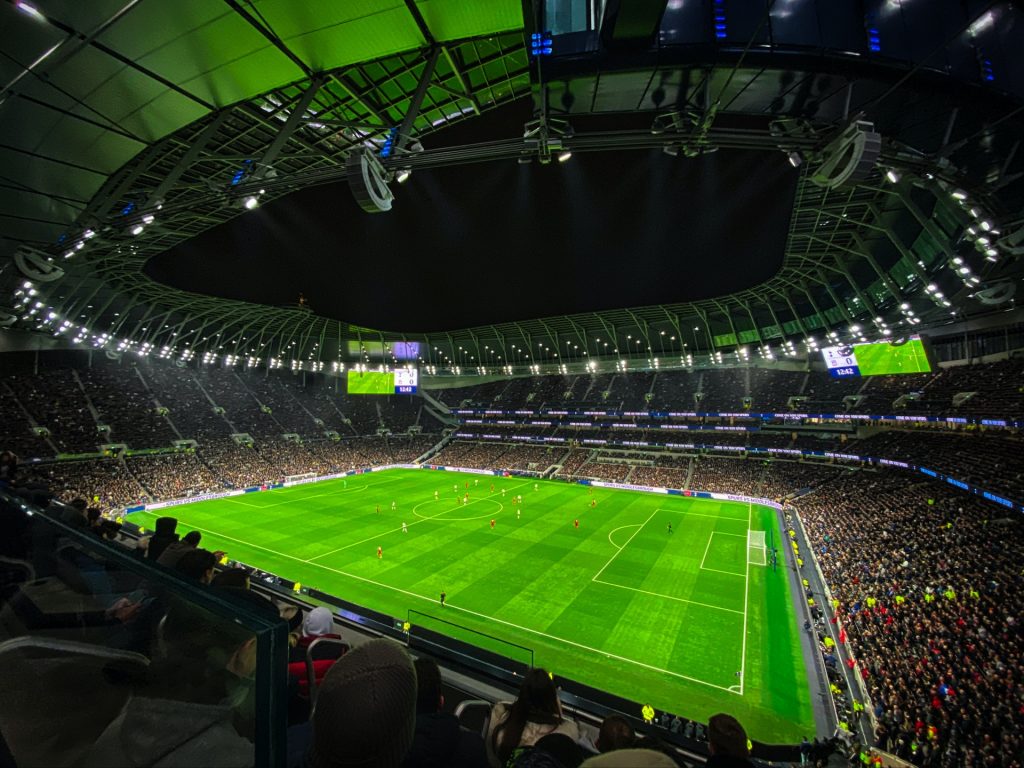 Football Betting is Now More Popular than Ever
Football, especially that played by big leagues and in cup competitions, is the most viewed activity in the world. There are plenty of reasons why betting on this sport is trending nowadays. For starters, it is widely available. Football is a very popular sport with fans in almost every country of the world, and with matches watched by billions on the little screens.
In addition to this, there are plenty of games and tournaments. Seeing how this is the number one sport in terms of popularity, the options are endless when it comes to placing wagers. We have major events like the FA Cup, UEFA Europa League, FIFA World Cup, Copa America, and so on.
Sports betting has advanced a lot in the last decade. Now you can bet on the outcome of games, but also teams, players, etc. Bettors are given endless choices and diverse odds, making the experience more engaging than ever.