There are a lot of news sites dedicated to following Nigerian soccer. However, it seems too challenging to find the ones that are fully relevant and daily updated with quality and valid information. Since each website has its own specific objective it attempts to deliver the information and content before it is even public. Now if you are a fan or are interested in the news regarding Nigerian soccer, you are in the right place. To save you time searching, this article will give you proper information regarding soccer news in Nigeria. Let's start with the giants first.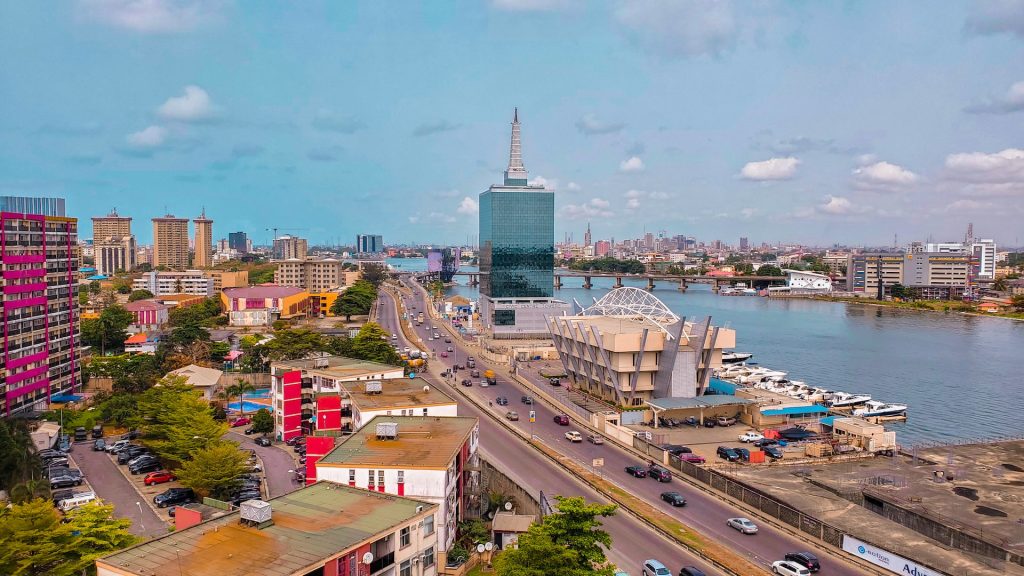 On the top of this list is Betmok–rated as the best website regarding the news in Nigerian soccer. This website will offer you free predictions for today and tomorrow. Major leagues are covered completely, so you can find out a lot more than just Nigerian soccer. The content is fresh and updated regularly.
Soccernet.ng
Most betting fans have heard about Soccernet Nigeria, which is probably the reason why it is ranked as the number one website for news about Nigerian soccer. It is important to mention that Soccernet.ng is crowned as the best Sports Blog at Nigerian Blog Awards back in 2014. With daily updated content, this website stands out as the most popular soccer news website in Nigeria and enjoys visits from more than 150 other countries worldwide. Some of the prestigious ones come from the UK, Canada, and the USA.
ScoreNigeria
Founded by Samm Audu, the pioneer of Nigeria's most known newspaper, ScoreNigeria is yet another factual website to visit if looking for the most detailed football news. Besides basic news provided, this site will give you an insight into behind-the-scenes material – all in the form of news. There is no wonder why ScoreNigeria is a widely known name among large circles interested in Nigerian soccer.
Goal.com
This site is often rated as one of the top five Nigerian soccer news websites. Some consider it the biggest sports blog in the country. An option to follow live football happenings in Nigeria is a great asset worth mentioning. Note that more than 60 million soccer fans trust this source.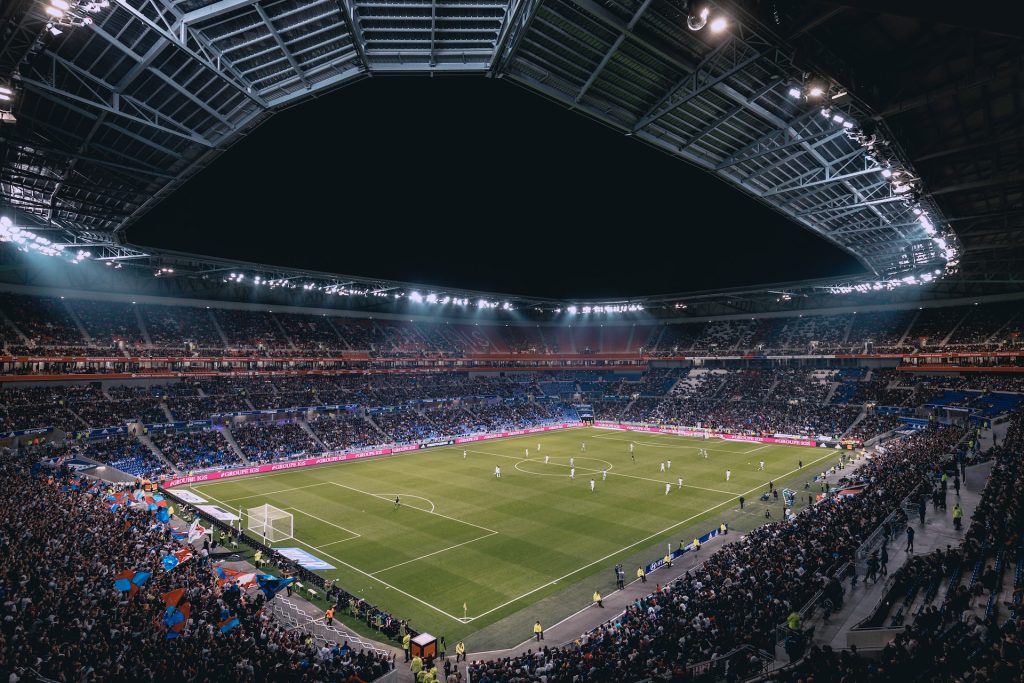 Footballlive.ng
Keeping its focus on Nigeria's premier league, as well as Nigerian soccer news generally, Footballlive.ng deserved a spot in this article for a reason. It enjoys the reputation of a comprehensive overview of all the stuff that happens inside Nigerian football. News regarding different leagues as well as the news regarding Nigerian soccer stars abroad can be found on this website.
Allnigeriansoccer.com
Launched in 2010, this website is viewed as one of the most trusted sources regarding Nigerian soccer news. An interesting piece of information is that the site has undergone several transfers. Nowadays it invests efforts in bringing nation-known soccer players from abroad to coaching. Another evidence of its popularity is the fact that it is frequently cited by European Sports Media.
Owngoalnigeria.com
This website aspires to keep up with the latest and most interesting things that happen in Nigerian leagues. Back in 2016 when it was founded, this site was run by 3 people. Now it has daily content contributors, which explains its fast growth over the years. Also, it is important to highlight the fact that this website enjoys visits from 300.000 to 750.000 people on a monthly basis.
Conclusion
When it comes to football news, people have high demands. Among numerous websites focused on soccer news in Nigeria particularly, this article discussed the ones that met all the expectations. With Soccernet.ng at the top, the sites above will make sure you find the information that is the freshest and most relevant. Even if you are interested in more than just raw news, or something like intrigues or lifestyle details – this article is right for you.