In the culmination of the pre-season tournament called the ValueJet Cup '23, the first semi-final witnessed Shooting Stars Sports Club from Ibadan triumphing over Remo Stars of Ikenne with a 3-0 victory. This impressive win guarantees their place in the highly anticipated grand finale, where they will face off against Beyond Limits FA.
Shooting Stars secured their goals through Alao Danbani, Anayo Ogbonna, and Ayobami Adekunle. In the second semi-final, Beyond Limits battled to a 2-2 draw and ultimately triumphed over Dele Aiyenugba's Kwara United in a penalty shootout, winning 4-2.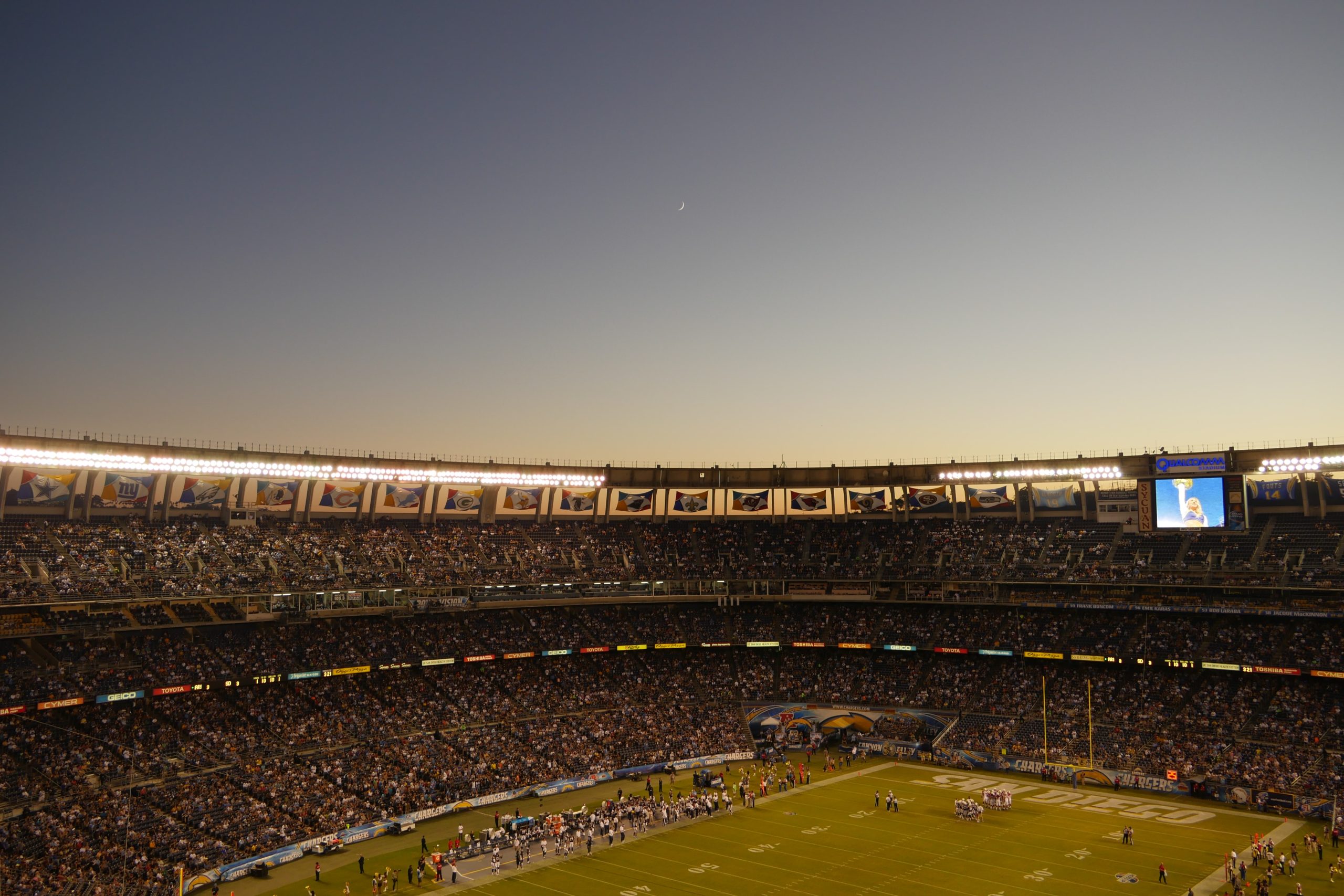 The highly anticipated championship final is set to happen on Thursday, August 10, at 3 pm, hosted at the Remo Stars Stadium in Ikenne. The winning team will receive a prize of N2 million, the runners-up will be awarded N1.5 million and the third-place team will be given N1 million. Fans can show their support and enthusiasm for the championship final by placing sporting bets on their favourite platforms.
Evolution of Shooting Stars FC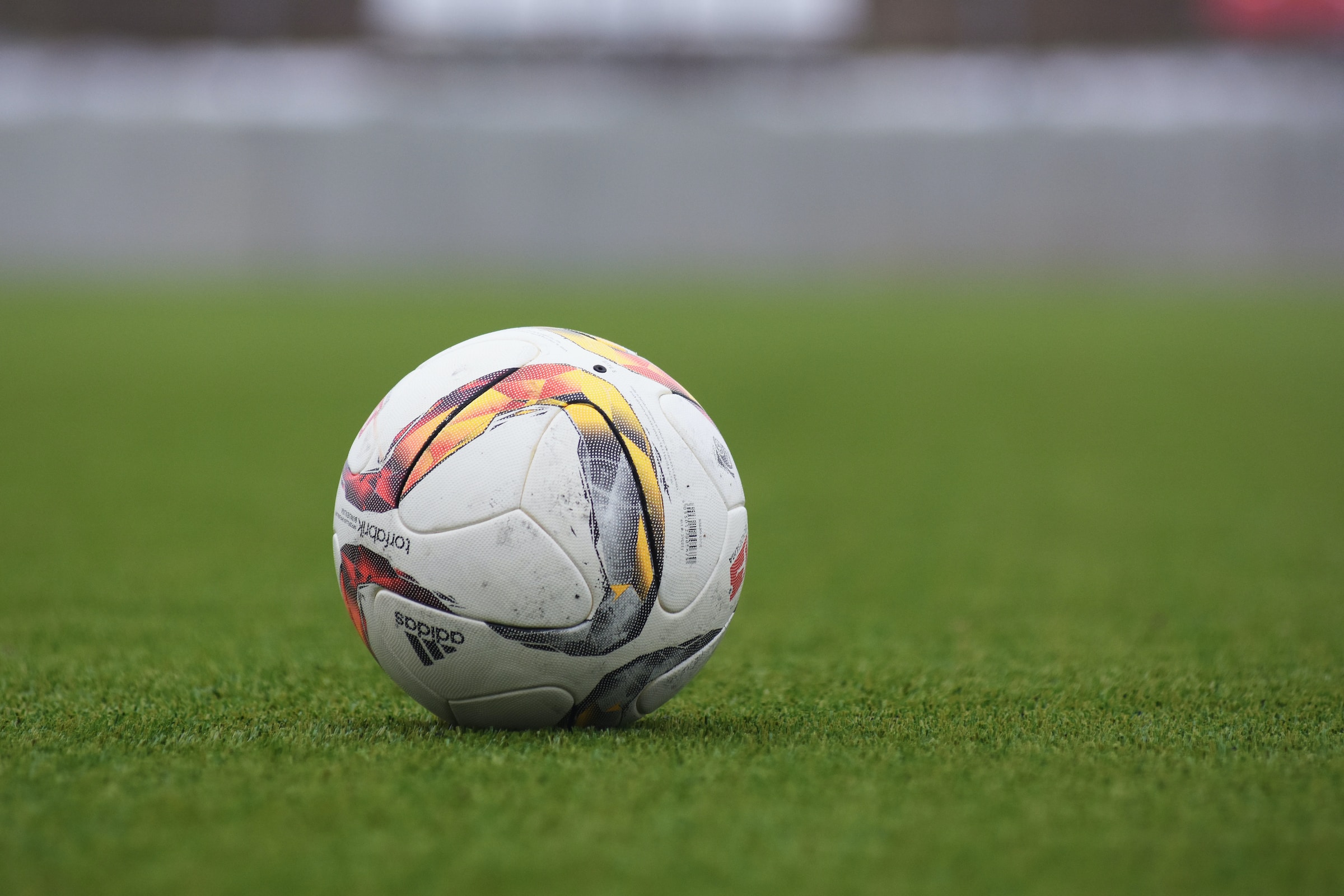 Shooting Stars Football Club (3SC) was established in 1963 in Ibadan, Nigeria. Originally affiliated with the Western Nigeria Development Corporation, it was initially called the Western Region Production Development Board.
After merging with the Pepsi Cola club, it became WNDC 'Shooting Stars' and eventually adopted the name Shooting Stars. The club is widely recognized as 3SC and is occasionally called the Oluyole Warriors.
They have secured notable titles, including being crowned African Cup Winners' Cup winners once and CAF Confederation Cup winners once. In the Nigerian league, they have clinched the championship title five times.
Currently competing in the Nigeria Professional Football League, the top tier of Nigerian football, Shooting Stars Sports Club has maintained its position in the league for one year.
The team has a squad size of 57 players, with an average age of 23.8 years and one foreign player, constituting 1.8 percent of the squad. They play their home matches at the Lekan Salami Stadium, which has a seating capacity of 10,000.
3SC has recently signed Ogundahunsola Ambrose, a former attacking midfielder from Adamimogo Football Club, on a two-year contract. This move aims to strengthen the team for the upcoming NPFL 2023/2024 season.
ValueJet Cup '23: Pre-Season Tournament
The second edition of the ValueJet Cup '23 took place at the Remo Stars Stadium in Ikenne, Ogun State, from August 4 to August 10, 2023. During this pre-season football tournament, ValueJet Airline, a Nigerian domestic airline led by Chief Kunle Soname of Remo Stars, sponsored the event.
Remo Stars emerged as the champions of the tournament's inaugural edition in 2022, securing a 3-0 victory over Smart City in the final.
In the opening match of the 2023 ValueJet Cup Pre-Season Tournament, Shooting Stars FC (3SC) battled to a 1-1 draw against Beyond Limits Football Academy, the home team. 3SC found themselves trailing after 16 minutes when Onyebuchi Obasi found the back of the net. The team encountered difficulty handling the amateur side and later conceded a penalty kick.
Fortunately, goalkeeper Darlington Ovunda displayed exceptional skills by making a vital save on the second-half penalty kick, ensuring that Shooting Stars remained in the game. Eventually, 3SC equalized when Kayode Oke scored a header from a cross delivered by defender Vitalis Imbah from the left flank.
In the match between Remo Stars and Kwara United, the game took a turn when Kwara United received an early red card. It affected their gameplay and allowed Remo Stars to take control. However, both teams struggled to convert their chances into goals, resulting in a 1-1 draw.
The match between Heartland and Sporting Lagos in the opening match witnessed a different outcome. Sporting Lagos proved to be the stronger team as they capitalized on penalties to secure a 3-2 victory over Heartland. They couldn't overcome Sporting Lagos' dominant play despite Heartland's efforts to stage a comeback.
Another notable moment occurred during the ongoing ValueJet Cup '23 when Bamidele Mathew Aiyenugba, a former Super Eagles goalkeeper, had a nostalgic reunion with his childhood club, Kwara United. It marked Aiyenugba's second tenure with the team, having previously played for them over two decades ago, from 1998 to 2000.
During a match against Abia Warriors, Aiyenugba also had the opportunity to witness his son, Daniel Aiyenugba, shine on the field for Remo Stars Academy — Beyond Limits FA.