Are you a football lover and curious if football stock is a good investment? Don't you know how to buy stocks and benefit from that deal? Then this article is definitely for you. Here we will speak about top 5 football clubs, will discuss football clubs stocks that are worth watching in 2023 and much more. Let's dive in.
Top 5 football clubs in the world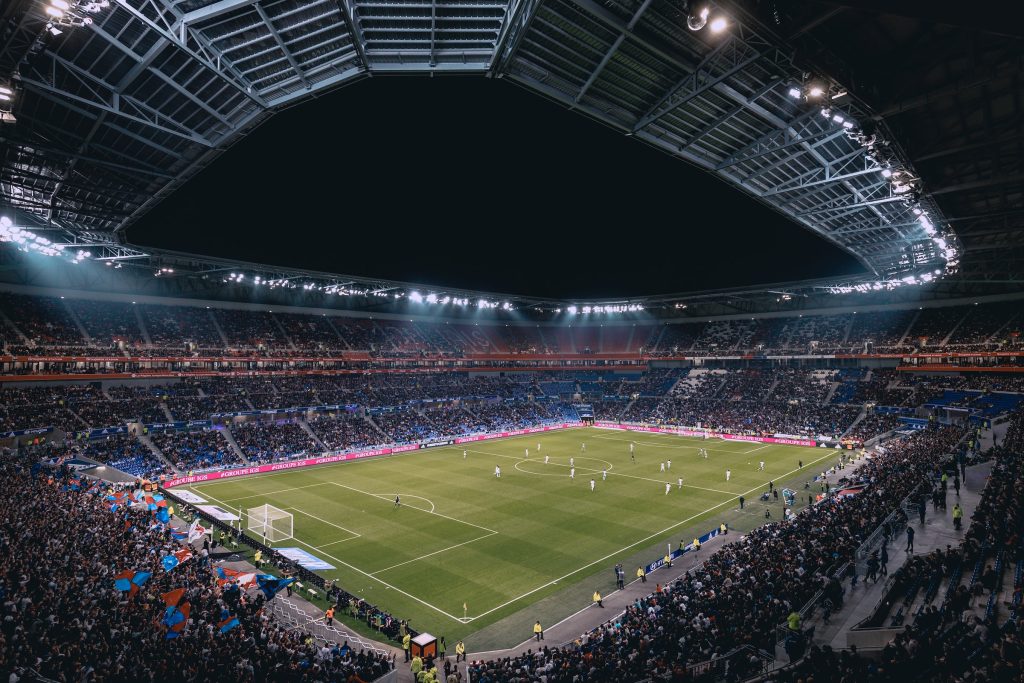 There are football clubs worldwide that are possible to invest in. Now we will discuss top 5 clubs and see which football club stock is worth watching this year.
Manchester United
One of the most well-known and profitable football clubs in the world is Manchester United. In a December 2022 Statista analysis, Manchester United was ranked third among the world's most valuable soccer clubs.
Manchester United has records for the most League titles (20), FA Cups (12), League Cups (6), and FA Community Shields (21) ever won. So investing in Manchester United's stocks can be quite profitable. 
Manchester United is traded on the New York Stock Exchange. The stock price for a stock is about $ 22 as of March 2023.
Juventus Turin
Juventus is another most valuable football club worldwide. It was founded in 1897 and now it is one of the most successful clubs in Italian football.
Juventus has recorded a lot of achievements so far. Club has eight Ballon d'Or awards and four FIFA World Player of the Year awards. Juventus also won two Intercontinental Cups, three UEFA Cups, a European Cup Winners, two UEFA Super Cups and one UEFA Intertoto Cup.
Juventus started listing his shares in December 2001 on the Italian stock exchange, Borsa Italiana, and had minimal trading until Ronaldo joined the team in 2018. In the mid of March Juventus Turin stock price was about 0,32 EUR.
Borussia Dortmund
Third one in our list is German football club Borussia Dortmund. It was found out in 1909. The club has won eight league titles, five DFB-Pokals, one UEFA Champions League, one Intercontinental Cup, and one UEFA Cup Winners' Cup and many more prizes so far.
Borussia Dortmund has listed his shares since 2000. The stock price is nearly 3,8 EUR as of March 2023.
Olympique Lyonnais Groupe
French football club Olympique Lyonnais Groupe was founded in 1950. Club has become Ligue 1 champion on seven occasions. Club also owns Coupe de France and the UEFA Intertoto Cup. Club has progressed to the UEFA Europa League and UEFA Champions League semi finals.
The cost for stock is almost 3 EUR.
SS Lazio
Italian team SS Lazio is the last team on our list. It has won the Supercoppa Italiana three times, the Coppa Italia seven times, and the UEFA Cup and UEFA Super Cup once. Club won the Italian championship in 1974 and 2000.
Simple ways to invest in stocks
There is no football stock market, so you should purchase team stock on traditional stock exchanges. You can buy stocks from an investment platform. All you have to do is open a brokerage account. You can do it with SoFi and trade stocks online, commission-free. It is a quite good all-in-one investment app.
If you choose to trade stocks that you own, brokerage accounts will be useful to you as well. Within time the price of stock can rise, which can be a perfect opportunity to increase earnings.
You can also buy and sell stock overseas. But if you decide to go that way, you need to consider some singularities of international trading business. You can study how to start an International Trading Business in this guide.
Things to consider before investing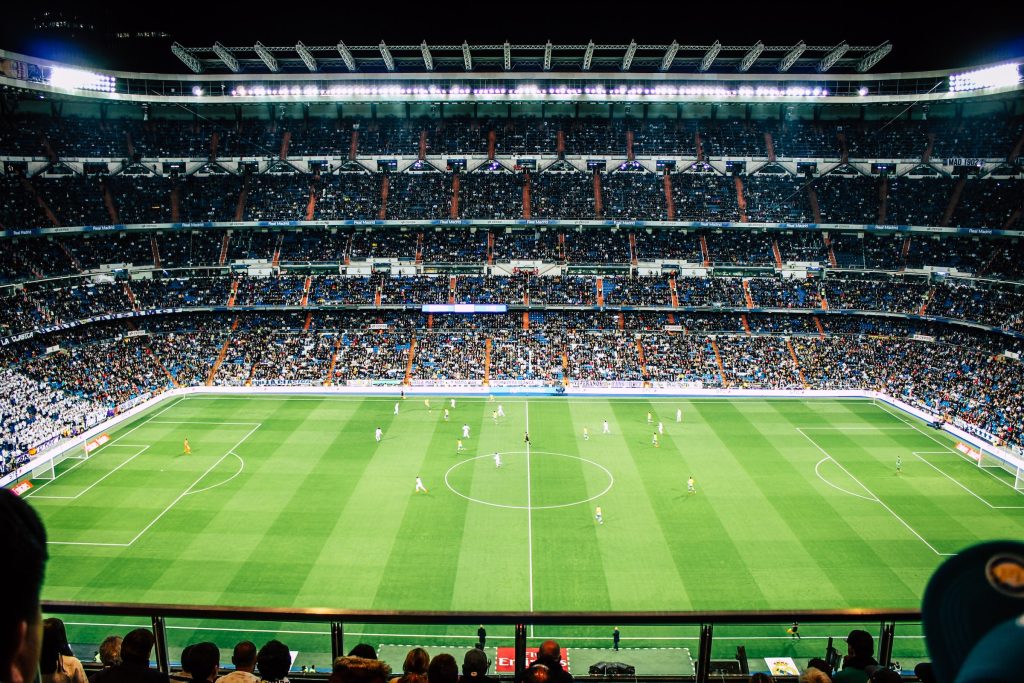 Once you decide to buy shares do not be navigated by your emotions. For example, you can be an X club fan throughout your life, but after some investigation you can find out that investing in their shares will not be profitable in the future, while his opponent Z club is going to highly benefit from the upcoming transfer, so investing in their shares will be more lucrative. With that in mind do not automatically invest in your favorite club's shares.
Consider some facts that affect the price of football stocks. One of them is a game result. If a team has had a successful season, its stock price will probably rise. Another factor of stock price is sponsorship allowing the club to receive more money.
If you have trouble making a decision which club is worth investing in, you can use Data Visualization Tools to analyze stocks and choose the best match for you.
Following insiders' activity can be another helping hand. Insiders are well informed so when they predict some rise or fall of the stock they are probably right. So do not underestimate Insider Trading importance. Reliable information can prevent unprofitable transactions.
Another thing you can do is follow the result of championships and analyze the scores of the team you want to invest in. So, we can consider the FIFA World Cup is the most watched sporting event worldwide, which means that you should keep an eye on it.
Sometimes it is worth it to buy a ticket and go to the match, communicate with other fans, gain information about your favorite club and then make a final decision. It will be especially useful if you are planning to invest in a well-known club. The issue here is that you should manage to purchase tickets before they will be sold out. To avoid such kinds of problems, here are the best Online Booking Systems which will support you to book a ticket on time and watch your favorite match in the stadium.
Analyzing the team results is just a half job. You should also consider the financial status of the club owner. Also stay informed about transfers. Just a few days after Juventus bought Ronaldo, the share price rose around 10%. It's the perfect example of how transfers can affect share prices.
Final thoughts
Football is a quite big business and it is worth it to invest in it. We discussed the top 5 clubs to keep an eye on their stocks. We also went through possible investing problems and easy ways to buy and trade stocks. Consider all these things, find your ideal club to invest in and enjoy it.