Whether you want to punt on football, eSports, or any other sport you can find in an online bookmaker, you can use several betting markets. Some of them are more special than others because of what they offer.
While we're on the topic of exclusive betting markets, some sites offer live updates on the latest correct score tips, but other sports betting tips are also available to those who want ot try something new. Even though all markets have their pros and cons, people usually want to use the Correct Score one just because of the things it offers.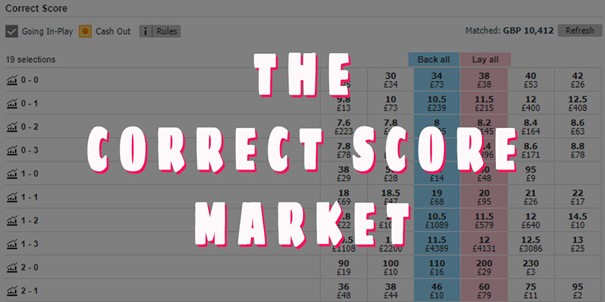 But what's the big deal about this market, and why do people choose it more often than ever? You need to be aware of a couple of important aspects, and we will go through them in this article.
The positives
People who haven't used the Correct Score betting market so far probably don't know why so many people like it. There are a couple of reasons why this is the case, but the main one is that the market offers some of the best odds in the business. Predicting the exact score that a football or hockey match will end is not easy, so bookmakers offer incredible odds.
What's even more interesting about this betting market is that you can find it all the time. Even though it is usually only available for football and ice hockey, every event you come across should give you access to it.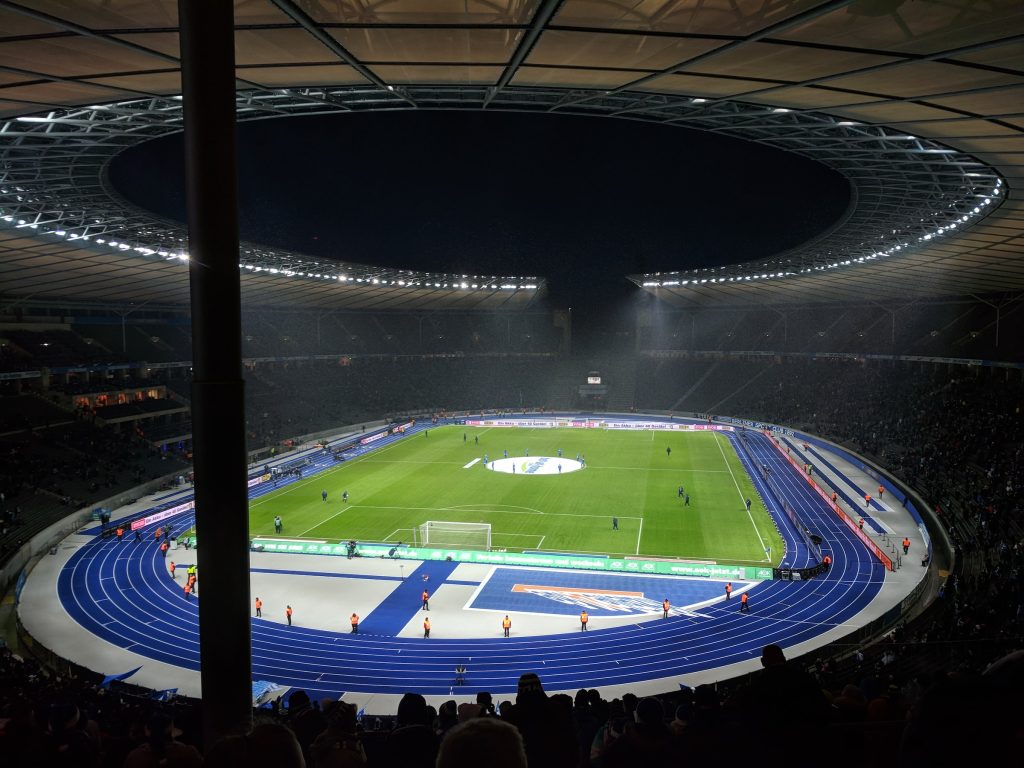 Another thing that some people don't consider is the betting tips. Some of the world's top-tier tipsters will focus on this market because they know that people want to bet on it. Consequently, you should be able to find tips and tricks that will help you improve your results.
Drawbacks
Regarding the drawbacks, there are a couple of important things to keep in mind. The first one is undoubtedly the fact that Correct Score is one of the most complicated markets to predict. Unlike most other options, such as 1×2, where you can win as long as you predict the winner or the draw in a sports betting event, this market requires you to be precise. As you can guess, this isn't easy, no matter how good you are.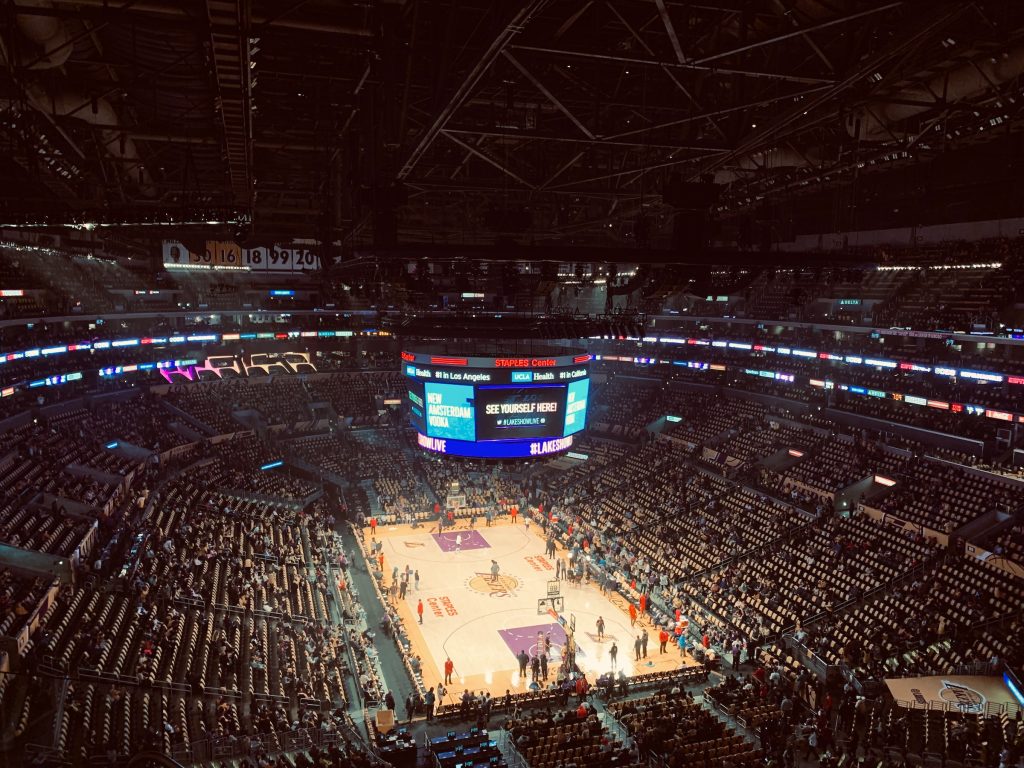 Many people realize the risk when betting, but they do it anyway just because of the high odds. If you decide to do the same, you should check these teams' H2H results and their last couple of matches. Doing this will allow you to be more prepared for what is to come, and you can decide whether it's worth betting on it.
Alternatives to consider
As mentioned, Correct Score is a trendy betting market among those who like soccer and ice hockey. However, due to the potential risks, some people prefer using other kinds of options.
There are several top Correct Score alternatives you can pick from, such as 1×2. The latter is the most common market in iGaming, and it lets people bet on the potential winner of a given game or a draw.
Double Chance is also a viral market because it increases people's chances of winning. The idea here is that you bet on a given team, and you can win even if the match is a draw. However, this market doesn't have that attractive odds, so it is something to keep in mind.
Lastly, we also have to include the popular Over/Under option. Even though it has nothing to do with Correct Score, this market has many fans because of the high odds. It is not always that easy to predict, but punters assume it is easier than the one this article focused on.