Soccer is certainly the most popular sport in the world and has an enormous audience passionate about their favorite club or player. Moreover, it is often extremely predictable, so people like to put their bets on a certain club and win some extra money. However, it is not always all sunshine and roses. There are some soccer betting tips and tricks that might help you score better while betting and help you not to lose your money. Throughout this article, we will give you five basic soccer betting tips that will help you secure your profit.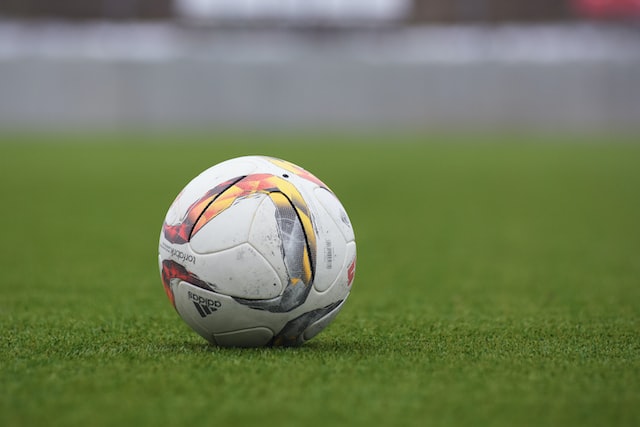 1. Try Matched Betting
One of the most recommended strategies for betting is matched betting. With this strategy, you can actually make a lot of profit in contrast to other strategies. Matched betting promises profit which can be drawn from bookmakers' promotions and free bets. Online bookmakers usually offer various bonuses to new customers, so it is a perfect way to earn money without investing. If you are not sure about this strategy, do not worry because many betting sites give you advice on where you should place your bet.
2. Draw No Bet
If you do not risk that much, you can make use of a "draw no bet" wager. With this strategy, you can secure not losing any money if there is a score draw in the match. So, if the result is a draw, your betting investment will be fully refunded to you. In other words, the only way to lose your money is if the team you placed your bet on lost the match. However, when there is less risk, less is profit and the differences in odds for the matches are obvious.
3. Do Not Bet on Unknown Soccer Leagues
If you always bet on your favorite soccer league but ended up disappointed a few times, do not try to bet on some random league you know nothing of. This is the biggest mistake one can make in betting, but, somehow, it is quite often. There will be no profit for you if you are not familiar with certain foreign clubs or leagues because you won't be able to foresee the most realistic outcomes.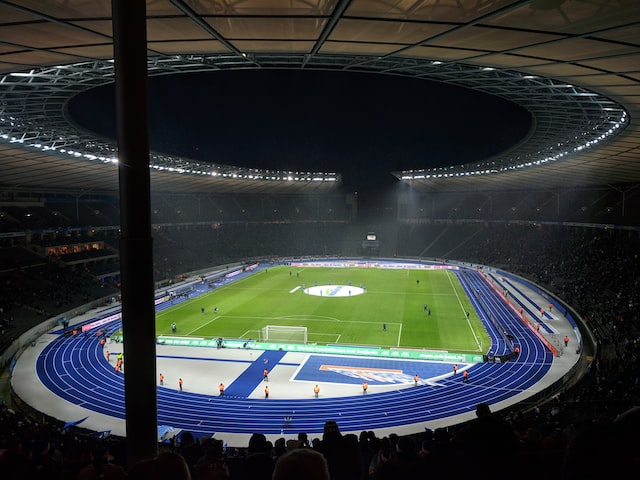 4. Keep a Record of Your Betting
If you are a passionate bettor, you should have a record of all your bets to be able to do better research and analysis on your future bets and start winning. You should keep track of your won and lost bets, your stakes, profits and losses, and the bookmakers for all your bets.
5. Be Unbiased
Following your heart is not always the wisest idea, especially when we talk about betting. You should be completely rational and impartial while placing your bets. If you are a big fan of a certain soccer club, that does not mean that they will win each time.
Conclusion
Taking soccer betting tips into consideration is extremely important if you want to get the most out of your bets and win them. Here are only some of the strategies you can use to increase your chances of winning, but make sure to stick to them.