Selecting Your Ideal Bookmaker: A Complete Guide
The world of sports betting is exciting and entertaining, but having the right bookmaker by your side is key. With the rising number of bookmakers in today's market, each claiming superiority over the other, making an informed choice can be somewhat challenging. But fret not. We are here to dissect the essential elements you need to inspect when settling for a new bookmaker in the UK. You'll be confidently placing bets at trusted online betting sites in no time, although we can't offer guaranteed winning bets – that is your job!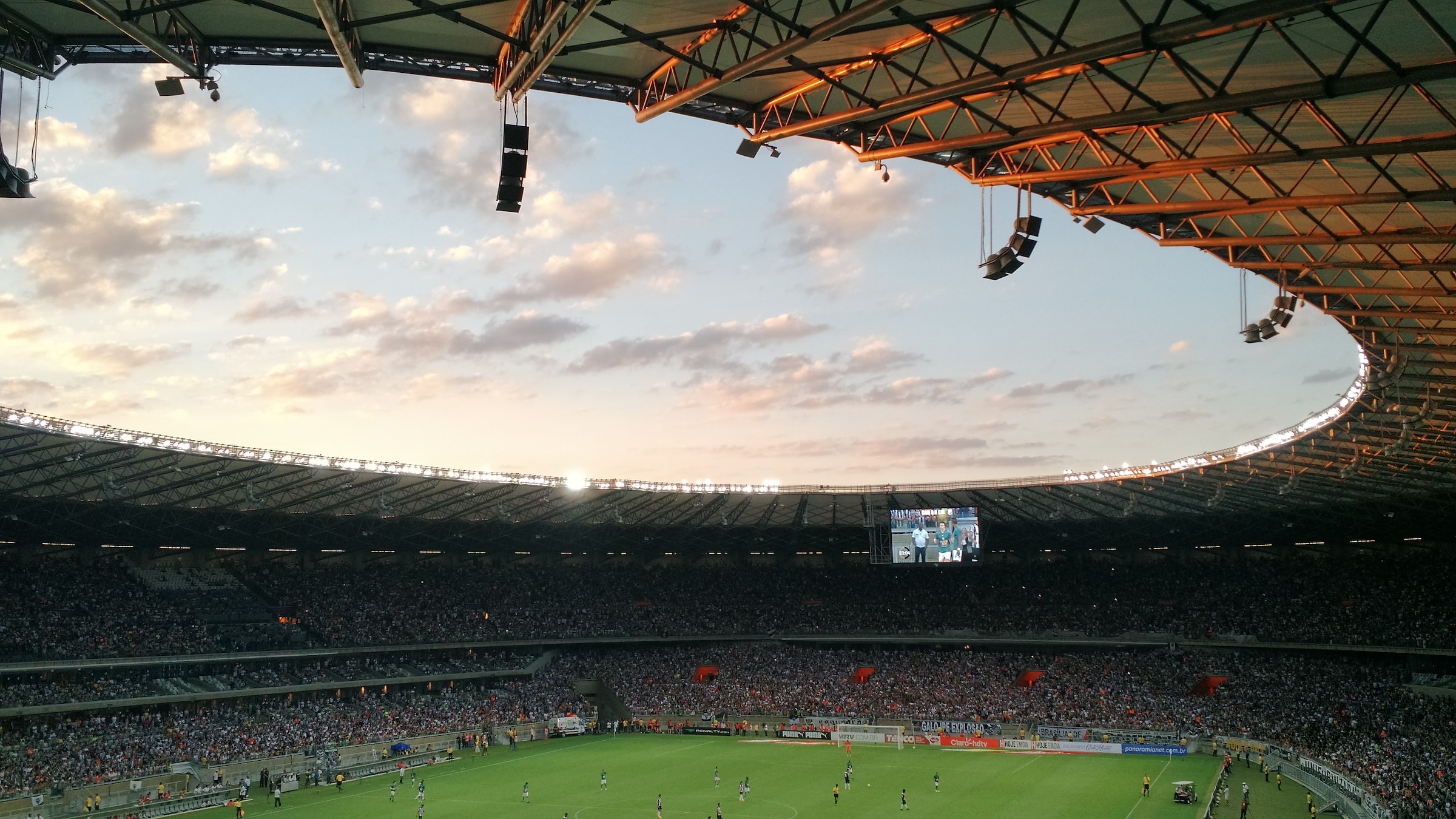 Wide Spectrum of Markets & Betting Alternatives
A significant feature of an ideal bookmaker is the diversity of its sportsbook. Punters, both seasoned and newcomers, crave variety – from mainstream games like football and tennis to niche sports that might not always be in the limelight. But the diversity of a sportsbook is not just about the number of sports on offer. It also extends to how it accommodates individual styles.
Whether you are inclined towards in-play betting, accumulators, or straightforward singles, a versatile bookmaker will cater to these preferences. Additionally, flexibility is a virtue. Regardless of whether you are someone who places bets sparingly or a high roller who enjoys the adrenaline of larger stakes, the ideal bookmaker should be accommodating of varied budgets.
Confidently Assessing the Odds
Arguably, odds are the bedrock of sports betting. They determine the potential returns from your bets. To maximise your profitability, follow these two key ideas:
Comparative Analysis: Never settle on the first odds you come across. Make a habit of comparing odds across different bookmakers to discern where the best value lies.
Consistent Value: While occasional outliers are natural, your chosen bookmaker should consistently offer competitive odds in the long run.
Bonuses, Promotions & Rewards
Differentiation is key in online sports betting, and this is often achieved through enticing bonuses and promotions. For many punters, these bonuses can significantly sway their choice of a bookmaker. When you are first introduced to a platform, sign-up bonuses are a common perk. They can give you a head start in your betting journey by giving your initial balance a boost. However, it is still important to approach these with a sharp eye, ensuring you have thoroughly understood the linked terms, especially the often-overlooked wagering requirements.
Yet, the charm of a bookmaker should not fade after the sign-up phase. Consistent promotions tailored to ongoing sporting events and seasons can add significant value to your betting experience. Whether these are in the form of enhanced odds, accumulator boosts, or even cashback offers, they should ideally be relevant to your betting patterns. For instance, if you are a die-hard football enthusiast, promotions centred around horse racing might not hold much appeal.
Check the Reviews & Feedback
The Power of Punter Feedback: Existing users can provide valuable insights into the strengths and weaknesses of a bookmaker. Hence, consider studying the recent reviews from peers.
Consistency in Feedback: While one-off complaints can occur, consistent patterns in feedback, whether positive or negative, can paint an accurate picture of the bookmaker's services.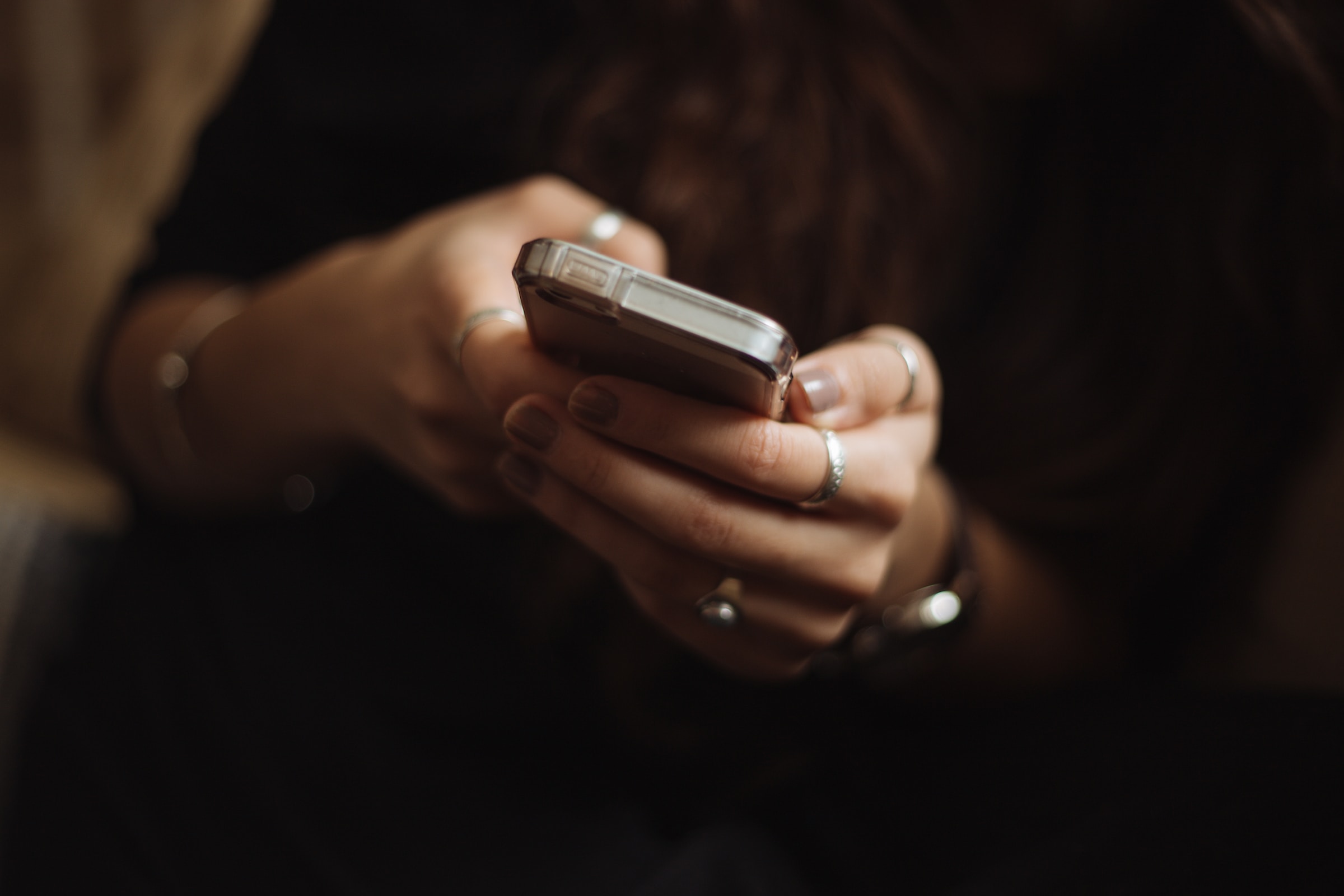 The Art of Selecting the Right Bookmaker
Navigating the maze of bookmakers can seem like a Herculean task. However, by meticulously analysing the most recent ratings and each individual key aspect, from the range of markets to the promotions and beyond, you can identify a bookmaker that resonates with your betting preferences and aspirations. Remember, it's not merely about the highest bonuses or the widest sports selection but a mix of multiple factors that create a perfect betting experience to try and make profits. So, take your time, do your research, and bet responsibly.