The NFL Sunday Ticket is a coveted subscription service for football enthusiasts, providing access to out-of-market NFL games. While it's traditionally been associated with satellite and cable providers, there's an exciting option for cord-cutters: watching NFL Sunday Ticket on YouTube. In this comprehensive guide, we'll walk you through the steps to enjoy this premium NFL content on the popular video streaming platform.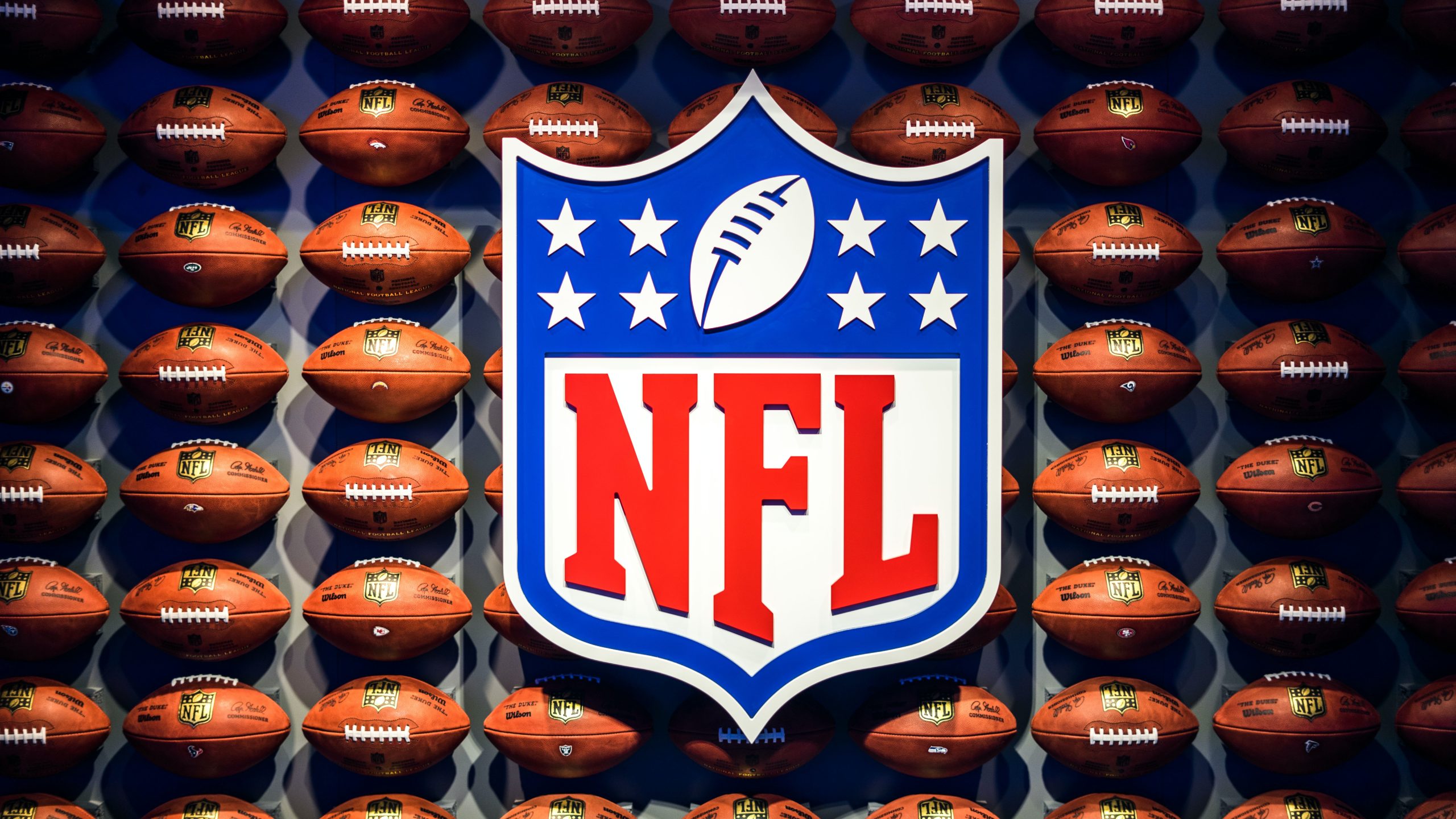 What is NFL Sunday Ticket?
NFL Sunday Ticket is a subscription-based sports package offered by DirecTV, allowing viewers to watch out-of-market NFL games. It's a treasure trove for football fans who want to catch their favorite teams in action, regardless of where they're located geographically.
YouTube and NFL Sunday Ticket: A Winning Combination
YouTube, the world's leading video-sharing platform, has emerged as a versatile hub for content consumption. With its Live TV feature, users can access a wide range of channels, making it an attractive option for sports enthusiasts. By integrating NFL Sunday Ticket with YouTube, viewers can now enjoy the best of both worlds: high-quality football content on a user-friendly streaming platform.
Step-by-Step Guide to Watch NFL Sunday Ticket on YouTube
Here's a comprehensive guide to get you started with NFL Sunday Ticket on YouTube:
1. Subscribe to NFL Sunday Ticket
Before you can access NFL games on YouTube, you need to subscribe to NFL Sunday Ticket. Visit the official NFL Sunday Ticket website and follow the prompts to subscribe to the service.
2. Subscribe to YouTube TV
If you're not already a YouTube TV subscriber, you'll need to sign up for the service. Visit the YouTube TV website, create an account, and choose a plan that suits your preferences.
3. Download the YouTube TV App
Download and install the YouTube TV app on your preferred device. It's available on various platforms, including smartphones, tablets, smart TVs, and streaming devices.
4. Launch the YouTube TV App
Open the YouTube TV app on your device and sign in with your YouTube TV account credentials.
5. Access NFL Sunday Ticket
Once you're signed in, navigate to the "Live" section on the YouTube TV app. Look for the NFL Sunday Ticket channel, which may be labeled as "NFLST." Click on it to access the NFL games.
6. Enjoy the Games
You're all set! Sit back, relax, and enjoy watching your favorite NFL teams in action through the YouTube TV app.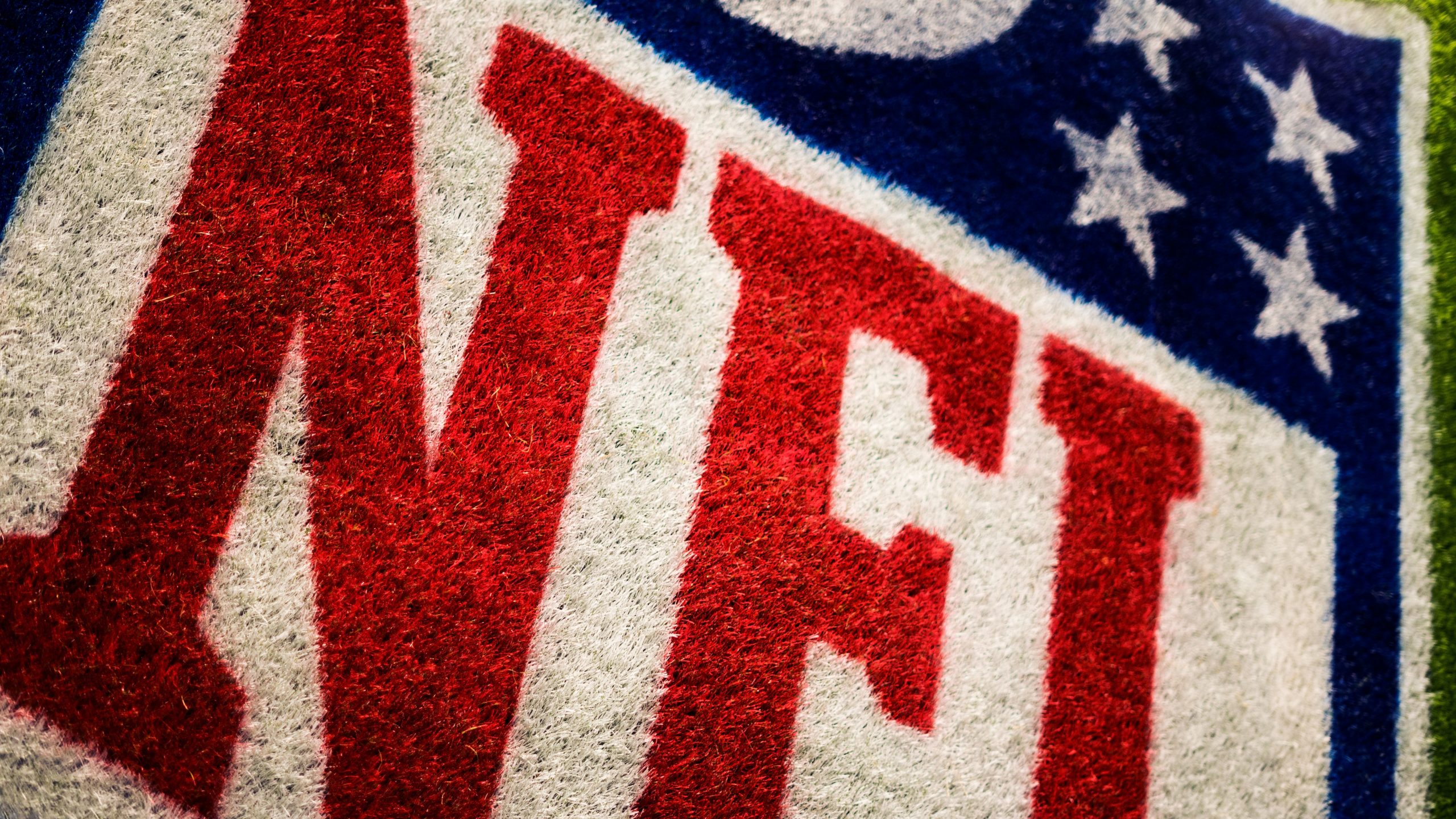 Benefits of Watching NFL Sunday Ticket on YouTube
1. User-Friendly Interface
YouTube TV offers an intuitive and user-friendly interface, making it easy for viewers to navigate and find the content they want to watch.
2. Multi-Device Compatibility
You can watch NFL Sunday Ticket on YouTube TV across a wide range of devices, including smartphones, tablets, smart TVs, and streaming devices. This provides flexibility and convenience for viewers.
3. Cloud DVR Feature
YouTube TV comes with a Cloud DVR feature, allowing you to record games and watch them later at your convenience. This is especially useful if you can't catch the live broadcast.
4. Access to Additional Channels
With a YouTube TV subscription, you'll have access to a variety of other channels, providing a well-rounded entertainment experience beyond just NFL games.
Considerations and Tips
– Internet Connection: Ensure you have a stable and high-speed internet connection to enjoy seamless streaming of NFL games on YouTube TV.
– Subscription Fees: Be aware of the subscription fees associated with both NFL Sunday Ticket and YouTube TV. Familiarize yourself with any potential additional costs.
– Geographic Restrictions: Note that NFL Sunday Ticket may be subject to certain geographic restrictions. Ensure that you are within the eligible region to access the service.
Enhancing Flexibility and Convenience
One of the key advantages of watching NFL Sunday Ticket on YouTube TV is the flexibility it offers. Whether you're at home, on the go, or traveling, you can enjoy live NFL games on a range of devices. This means you're not tied down to a specific location or television set. With the YouTube TV app installed on your smartphone or tablet, you can catch the action from virtually anywhere. This level of convenience is a game-changer for football fans with busy schedules or those who want to stay connected to the game, no matter where life takes them.
Watching NFL Sunday Ticket on YouTube TV opens up a world of possibilities for football enthusiasts. With its user-friendly interface, multi-device compatibility, and additional features like Cloud DVR, YouTube TV enhances the viewing experience. Now, you can catch every touchdown, tackle, and game-changing play from the comfort of your device. So, gear up, subscribe, and get ready to immerse yourself in the thrilling world of NFL football, right at your fingertips!