Regarded by many as the "original and best" fishing slot game, Fishin' Frenzy has become a global phenomenon. Designed originally by Reel Time Gaming for the retail environment, it is now available in endless formats across many platforms.
What was once a common sight in casino lobbies, is now a stalwart of online slots. Blueprint Gaming originally adapted Fishin' Frenzy for online play, confident it would be a big hit with wide-ranging audiences.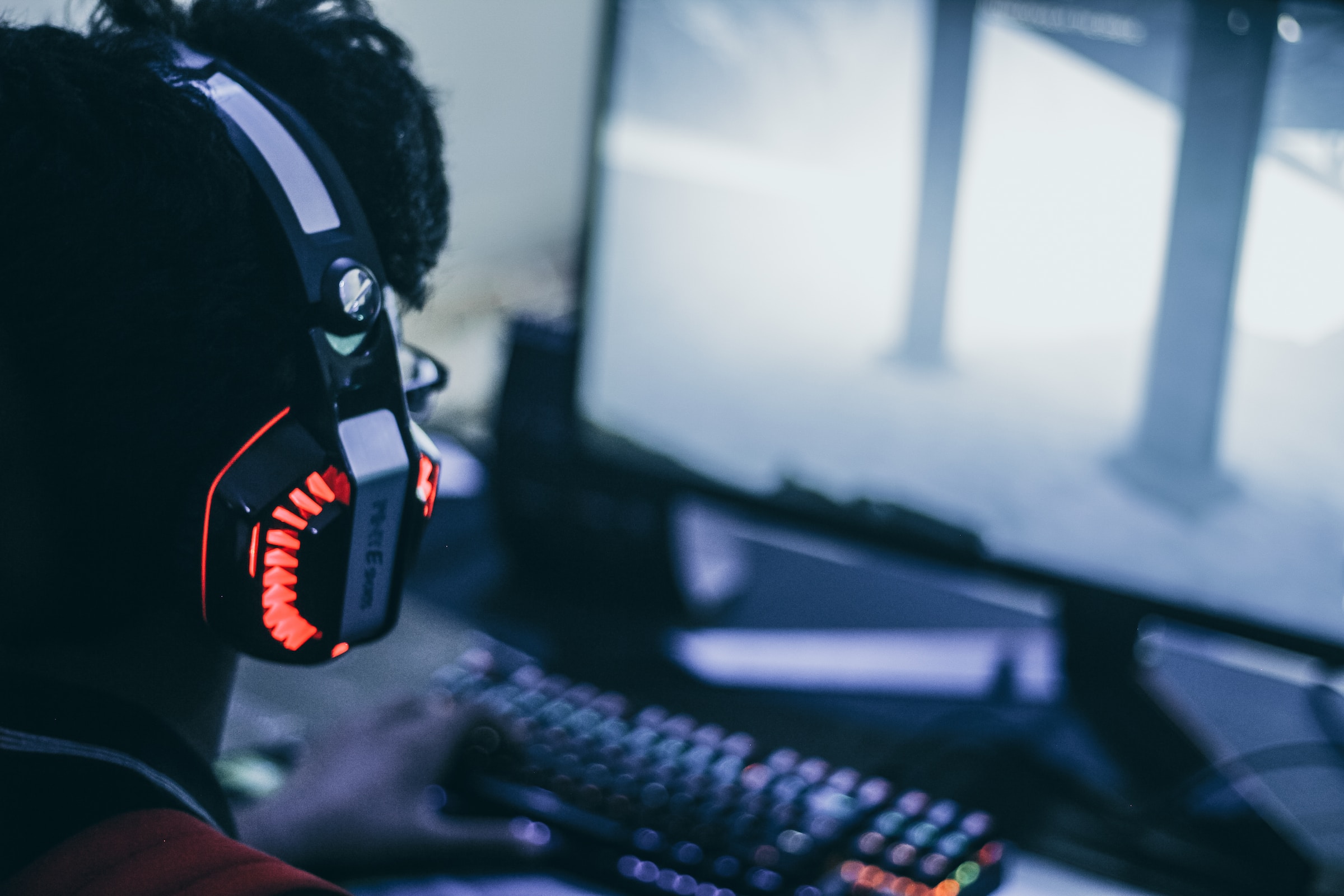 What nobody expected was the incredible longevity this simple angling-themed game would prove to have. Now, a decade after it was first popularised in 2014, demand for Fishin' Frenzy is as high as ever.
Both the original game and its many variations are sought after by slot players around the globe. Ongoing innovation across all formats is helping to keep the game fresh and continues to grow its audience worldwide.
Fishin' Frenzy is now in a position where it is trusted by gamers and an almost sure-fire hit for developers. As a result, it attracts the most talented programmers and designers who work hard to keep its legacy going.
So, what is it about Fishin' Frenzy that slot game players of all kinds find so appealing?
Fishin' Frenzy review
First of all, what is Fishin' Frenzy? Well, it's a five-reel, 10-payline slot game themed around, you guessed it, fishing.
Depending on the variation you play, costs per spin range from a few pence to a high-stakes in the hundreds. Jackpots stretch from a few thousand to a few hundred thousand with bonus variations across each different iteration.
Vibrant colours, fun sound effects, and cute marine imagery make Fishin' Frenzy feel inviting and joyful from the first spin. When combined with other neat little nods to the theme and unexpected surprises, it keeps players smiling throughout every session.
Though it varies from version to version, Fishin' Frenzy generally has an RTP a little over the average of 96%. It is also a low to medium-volatility game, meaning players can expect regular payouts at short intervals.
Bright and cartoonish, the themed graphics include fishing rods, life rings, boxes of bait, sea birds, and treasure chests. Whimsical music and constant effects create a retro atmosphere which feels upbeat, relaxing, and nostalgic for many gamers.
Outside of standard spins, Fishin' Frenzy offers an array of bonus features and games to keep players engaged. Blue fish wilds, for instance, will match any other symbol and also pay instant prizes after multiple appearances.
In addition, a 'guess the card colour' feature offers the opportunity to quickly double winnings, or to lose them all. Other bonuses include free spin, scatters, and fisherman symbols which help players to collect extra wilds.
A key factor in the success of modern slot games is how they transition to mobile play. While Fishin' Frenzy originated as a slot machine before transferring to PC, it is now widely available for mobile devices.
Though some platforms offer an app, Fishin' Frenzy can be easily played on phones or tablets through a mobile browser. The gameplay remains intuitive and in many cases is indistinguishable from PC or laptop variations.
In fact, the touchscreen interface of mobile devices has proved to fit perfectly with the Fishin' Frenzy gameplay. As with many slots, the trend towards mobile play being the first-choice method of engagement is continually increasing.
Overall, these features combine to create a casual and enjoyable game which offers a great balance of several appealing factors. It has interesting variations to keep gameplay sessions stimulating but is not so complex that it ceases to feel relaxed.
It's simple to understand with good payout chances and the possibility of occasional big wins. Above all, it is fun, friendly, and engaging for players of all backgrounds, ages, and experience.
Unless you have an ethical problem with fishing, or a rare marine-based phobia, this game should be appealing and accessible. Unlike other themed slots, which may attract niche audiences through esoteric references, Fishin' Frenzy is inclusive and entertaining for most.
Where to play
As discussed, there are many platforms and places in which you can play your first game of Fishin' Frenzy. Virgin Games, for instance, is a trusted international provider which offers the most up-to-date variations from Blueprint Gaming.
New player incentives such as 'play £10, get 30' free spins create opportunities to fully test this game and more. Easy registration makes starting an account and making your first spin straightforward on any device.
Ready to go?
Are you ready to try a game that blends the timeless pastime of fishing with the exhilaration of online slots? If you are, Fishin' Frenzy is a great place to start.